OEKO-TEX® STANDARD 100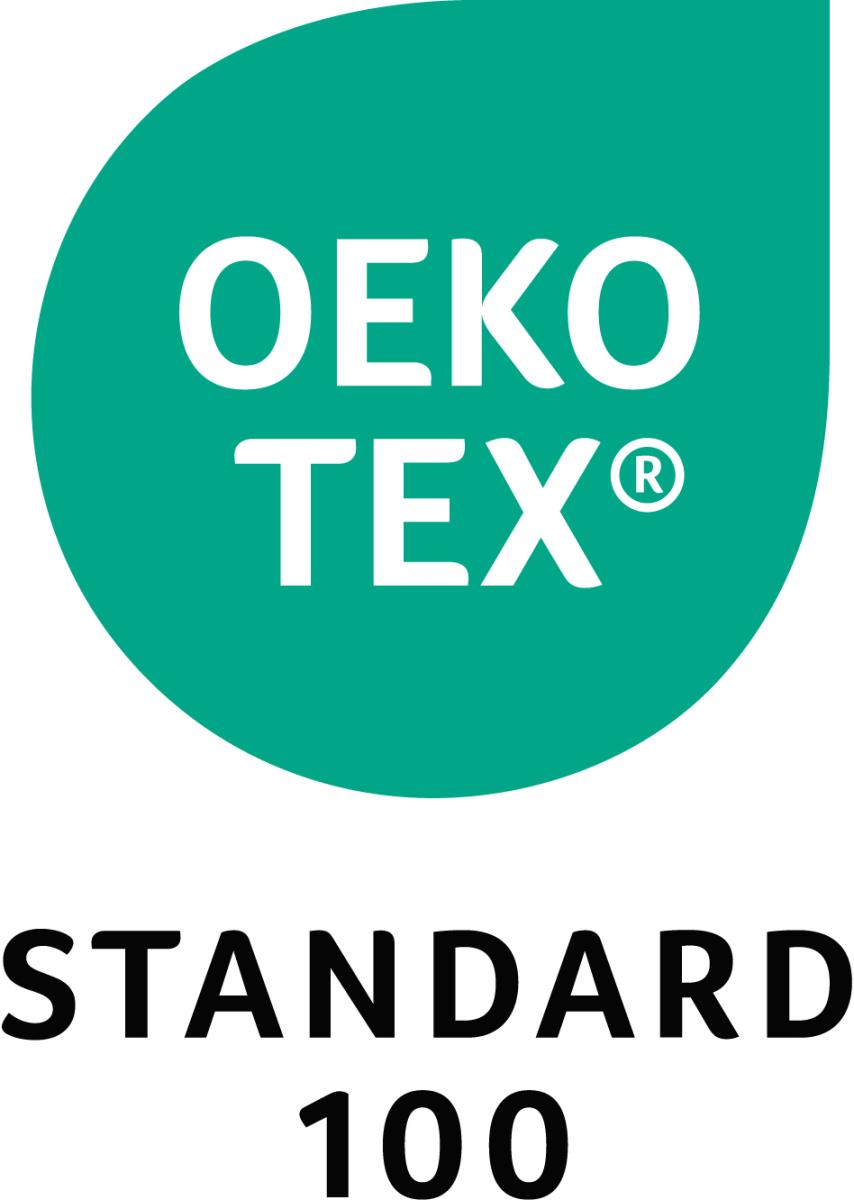 The OEKO-TEX® STANDARD 100 has become the most well-known environmental certification label of textile products worldwide over the past two decades. This standard stipulates comprehensive criteria and strict limit values for testing textiles for harmful substances. Its high market value gives a competitive advantage to the product, so the label "Confidence in Textiles" can be an important tool for the end-users at decision-making when purchasing textile products. The OEKO-TEX® label creation was motivated by the higher standard of customer demand. The OEKO-TEX® Standard is the first to provide science-based unified basis for comparison for the textile and clothing industry, and which covers all stages of the textile chain testing the harmful substances in the product.
You can download the full "OEKO-TEX® STANDARD 100" as well as documents applying for the OEKO-TEX® certificates.  Application, Application for renewal, Declaration of Conformity can be downloaded from our website in Hungarian and English languages. The most frequently asked questions can be found in the questions and answers.
This video show You the actual changes of OEKO-TEX® STANDARD 100.
All other current information is available on the website www.oeko-tex.com
The OEKO-TEX® and the REACH
The EU REACH regulations are to protect human health and the environment  by the regulation of  the production and the use of chemicals. The OEKO-TEX® requirements are even stricter so they clearly provide compliance with the REACH regulations. The European Chemicals Agency (ECHA: European Chemicals Agency) regularly updates the list of dangerous substances. If a newly released material also occurs in the textile industry - where appropriate - then it is also added to the OEKO-TEX® system requirements.
If you have any questions or need additional information, contact us at one of the following options:
E-mail:
a.kovacs [a] innovatext.hu
textile [a] innovatext hu